A Musical Story is coming to Switch next month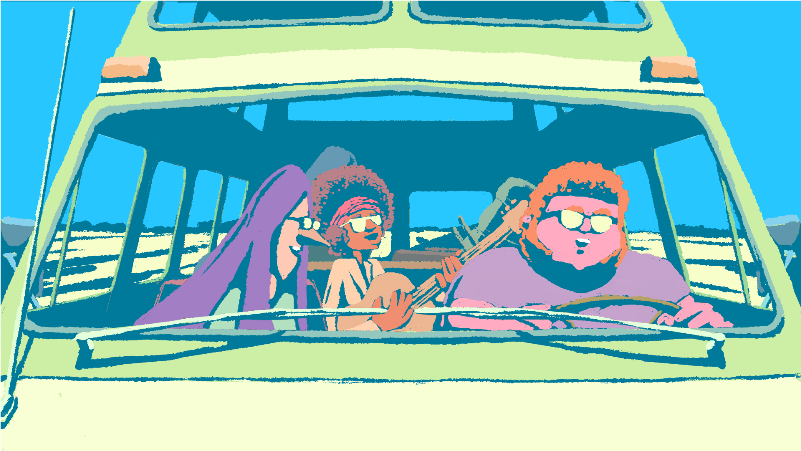 A Musical Story is coming to Switch next month
Posted on February 16, 2022 by Dawn in News, Switch eShop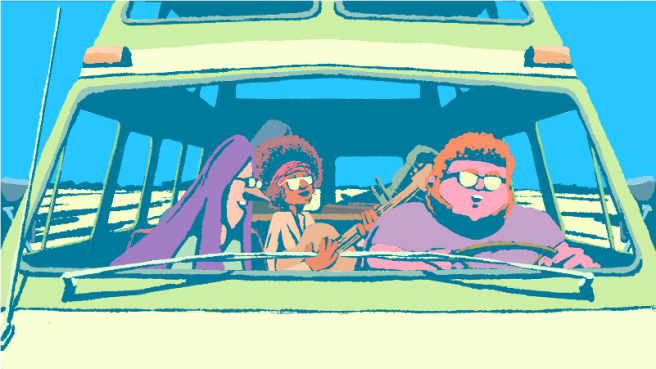 Digerati and Glee-Cheese Studio have revealed this rhythm-based narrative game A musical story will arrive on Switch eShop on March 4 with the release of a new trailer. It was already announced last year with a release slated for Summer 2021, but today marks the first day we got more information about the game's release on Switch.
Learn more about the game below:
About the game

A Musical Story is a rhythm game set in a 70s setting. Explore the memories of Gabriel, a young man trying to come to terms with his situation through the connections to his musical memory. Each correctly played melody opens a new chapter in Gabriel's past, bringing him closer to the truth.

Main characteristics

Rekindle Gabriel's memories by pressing rhythmic buttons to the beat of the music
Telling stories without words – experience Gabriel's journey through music and visuals alone
Gabriel's story comes to life through a beautifully crafted art style created by Alexandre Rey
A unique soundtrack of 26 songs composed and performed by Charles Bardin and Valentin Ducloux
Play every song perfectly to unlock a hidden chapter
Here is the release trailer:
A Music Story will be coming to Switch eShop on March 4, with a 10% introductory discount available upon release.
Related