After 2 years of waiting, Marquette students will perform "Seussical the Musical" – Shaw Local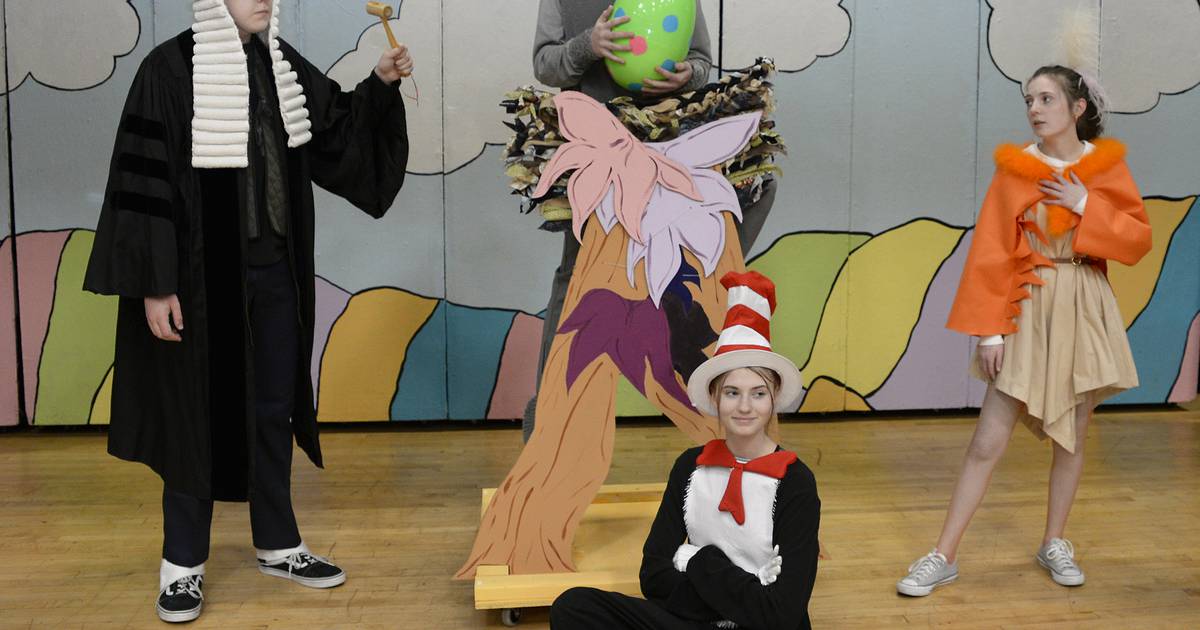 Ottawa's Marquette Academy will perform "Seussical the Musical" after a two-year absence during the COVID-19 pandemic.
"Seussical" was the planned 2020 performance before the school moved to virtual learning.
Many juniors and seniors weren't able to perform in front of an audience, but a few younger cast members have revised their roles: Horton will be portrayed by Jeffrey LaFeur, JoJo will be portrayed by Ben Weyer, and Mayzie La Bird will be portrayed by Abby. . Leskonish. Other original cast members have played bigger roles including Ella Biggins will play the Cat in the Hat, Sara Duchon will be Mrs. Mayor, Aislinn Aussem will be Gertrude, Rilee Leiske will play the General and Kaitlyn Magoonaugh will play Thing 1 .
The performance is scheduled for 8 p.m. on Friday, April 1 and Saturday, April 2 at Bader Gym. Tickets can be purchased at the main office or at the door. Reserved tickets are $8 and seats in the stands are $7 ($6 for children and seniors).
Contact Académie Marquette at 815-433-0125 for more information.