An original musical based on the Mark Twain story will premiere in Westport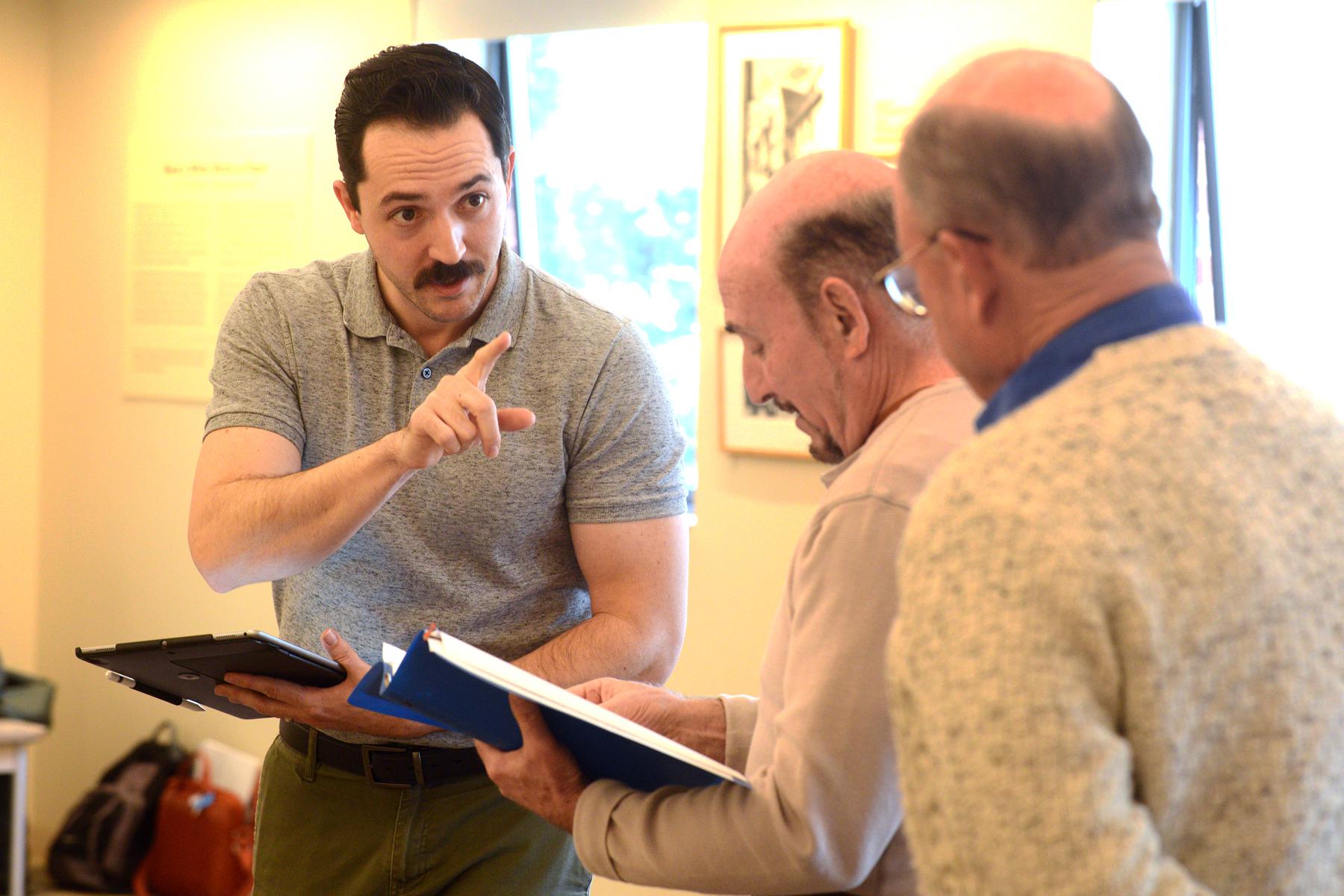 WESTPORT — How do money and power affect the way people interact with those who have it?
It's a question Mark Twain explores in his short story, 'The Million Pound Bank Note' and Westport Library will examine in song with the performance of 'My Millionaire', an original production based on Twain's work. The premier will take place at 11 a.m. Sunday and will be followed by a conversation.