Bellevue Little Theater delivers big on 'Big the Musical' | Nice view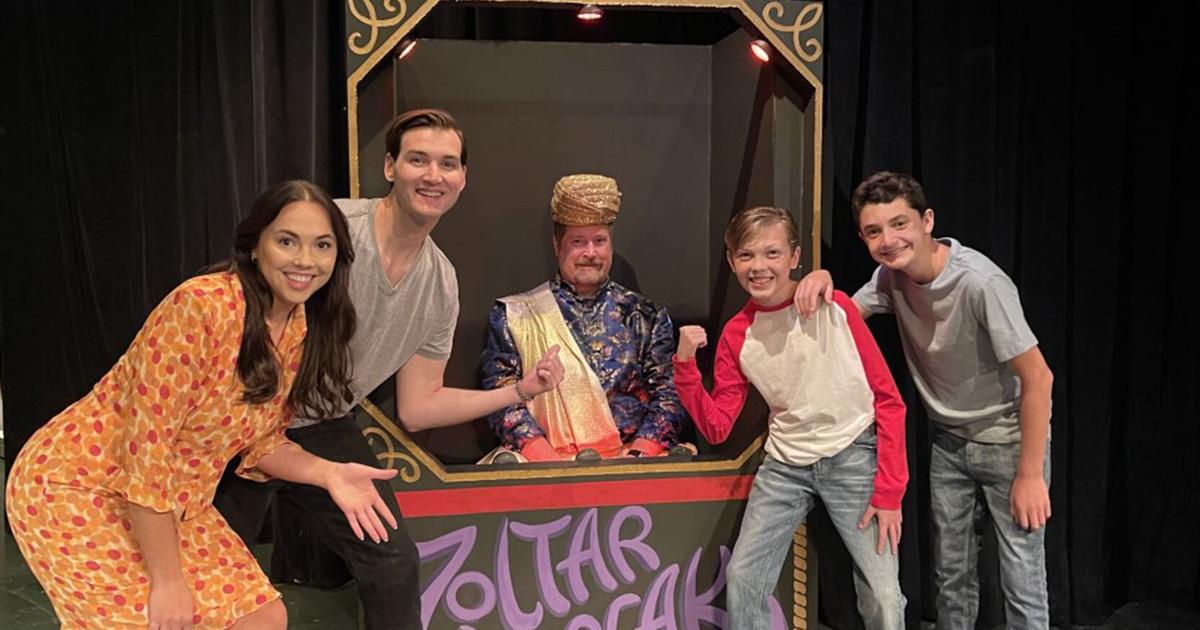 When I saw that the Bellevue Little Theater was about to play "Big the Musical", I was certainly not the most excited.
Tom Hanks' movie about this musical now revisits a somewhat odd concept when a 13-year-old magically grows up and then enters into a relationship with an older woman.
I think the BLT handled this part with class, because with the obvious comedic elements there were moments of distress on Big Josh's face.
Big Josh, played by Scott Van Den Top, quickly realized that his idealized version of adulthood is not what actual adulthood is.
Before Big Josh met one of the MacMillan employees, I imagine their life was miserable and uninspired.
The play's message is clearly to be careful what you want, but there is another dual message to the audience.
Being an adult isn't as much fun as it sounds – kids should be enjoying their youth because time flies. On the other hand, if an adult loses sight of what made him happy in his youth, it will lead him to a boring life in itself.
I'm done being philosophical for now and I'm going to get to the heart of the matter of what I enjoyed about this production.
I enjoyed the music most of the time, although sometimes the live orchestra overpowered the actors signing on stage and that sometimes got me out of the show.
The show really started to get interesting once Little Josh turned into Big Josh.
The Zoltar machine was great. There was a lighting effect that cast a red glow on the wish-granting machine which gave me horror movie vibes.
The strongest performances on the show came from Susan played by Carli Tomac and Van Den Top.
There was a heartfelt chemistry between these two on stage that was so powerful that their performances alone were worth the price of admission.
Of course, my favorite performance of the entire show was the musical number "Fun", which recreated the iconic giant piano scene from the movie.
I also love all things 80s pop culture and enjoyed seeing all the retro movie posters and t-shirts.
I would give this production a 4.5 out of five star rating for its beautiful vocal performances, polished choreography, and on-stage chemistry with the actors.
This show is a must-see for the whole family.
"Big the Musical" will run over three weekends, ending October 3.
The curtains will be at 7:30 p.m. for screenings on Friday and Saturday and at 2:00 p.m. on Sunday.