Friendswood Theater Kicks Off Vacation With A Review, Then A Musical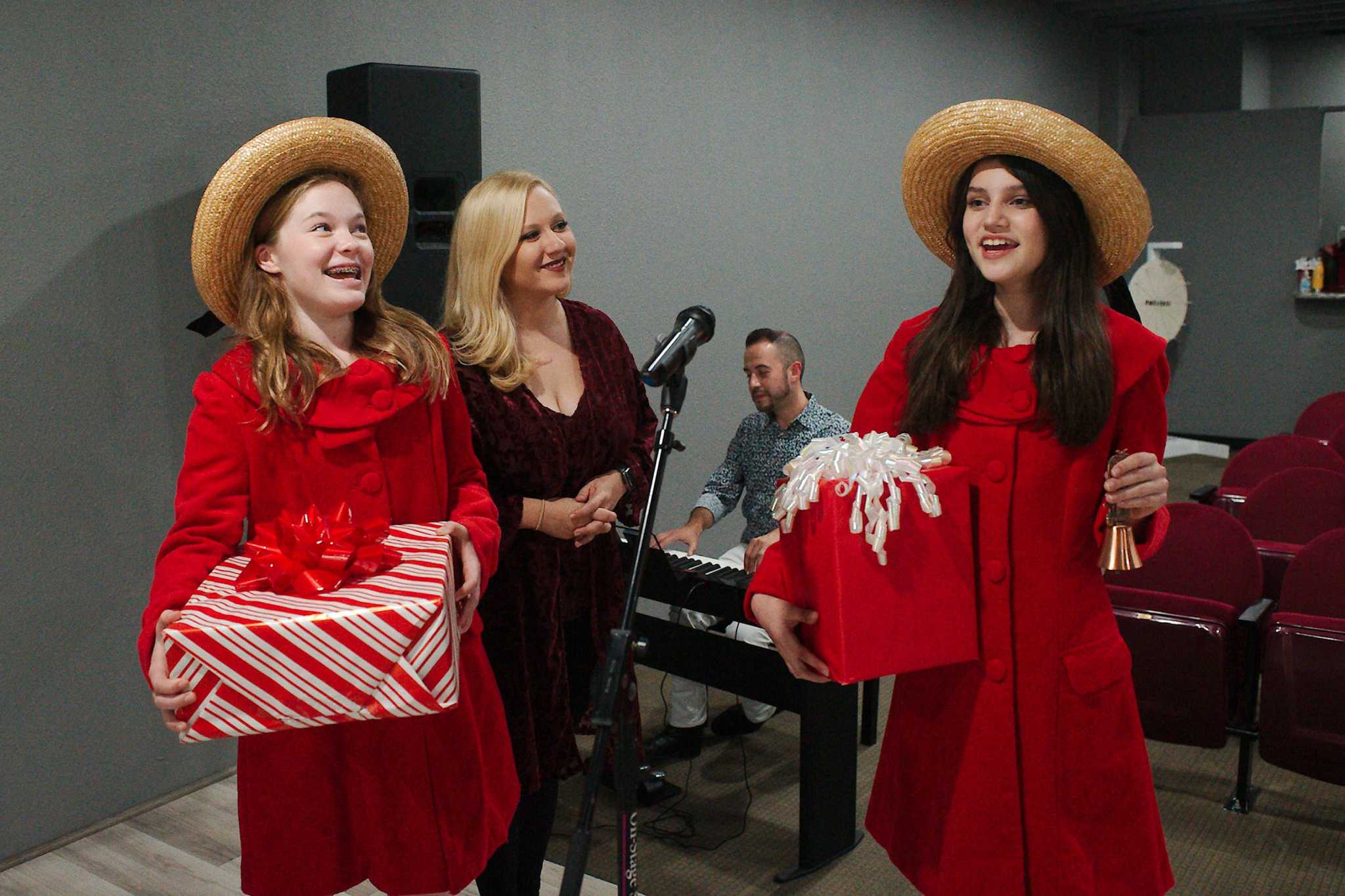 Thanksgiving is approaching, but it's already "Christmas in Friendswood" with a review scheduled for November 20-21 in the new permanent home of the youth branch of Show me this productions.
The installation, called PMT YAS! The studio after PMT's drama and performance class series for young adults is at 3800 FM 528.