Historicity of music | Musical Genres, Part 3: The History of Goth | Entertainment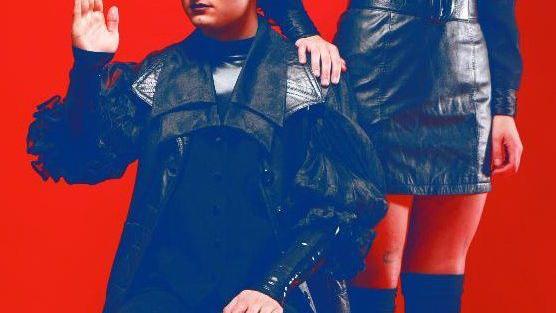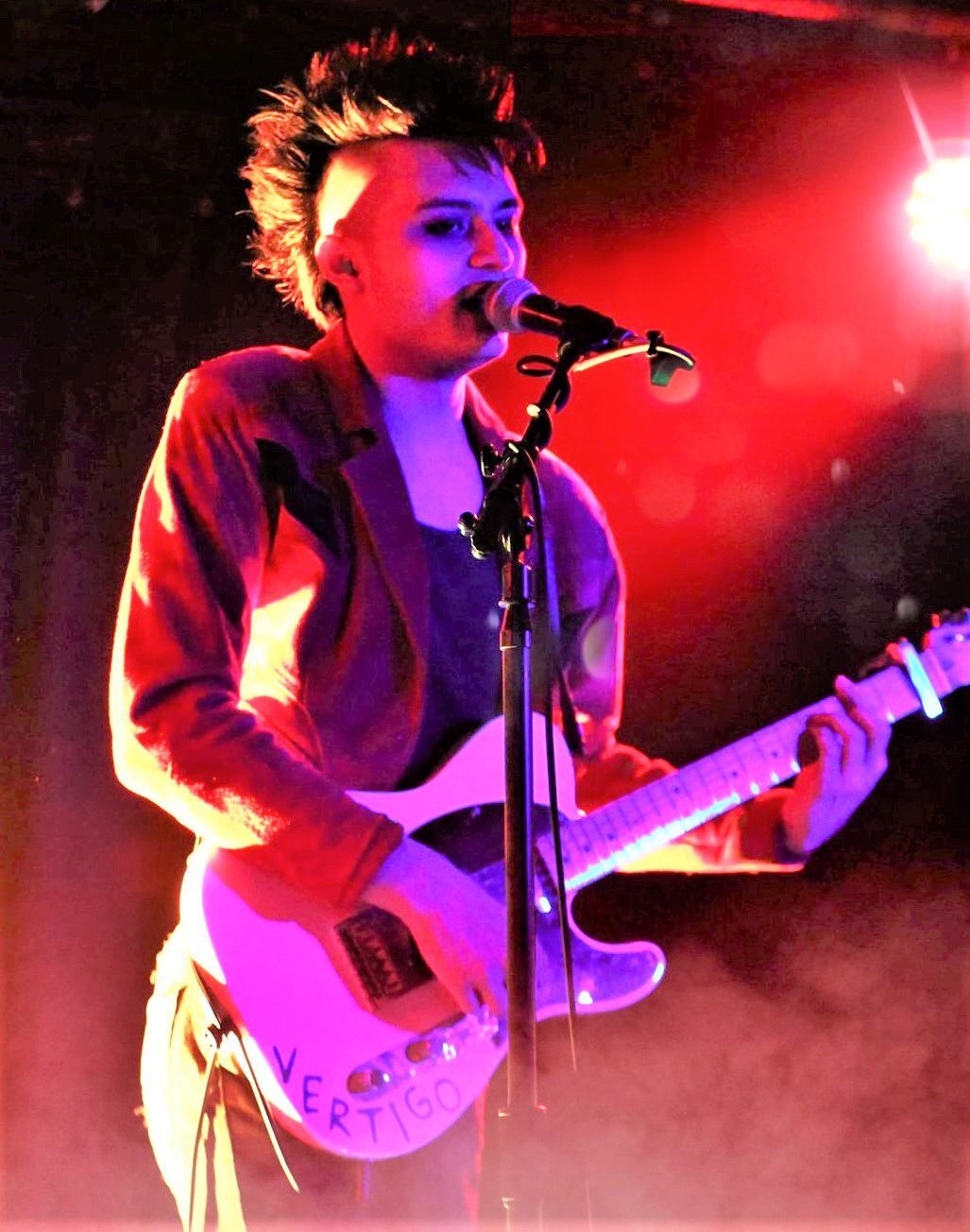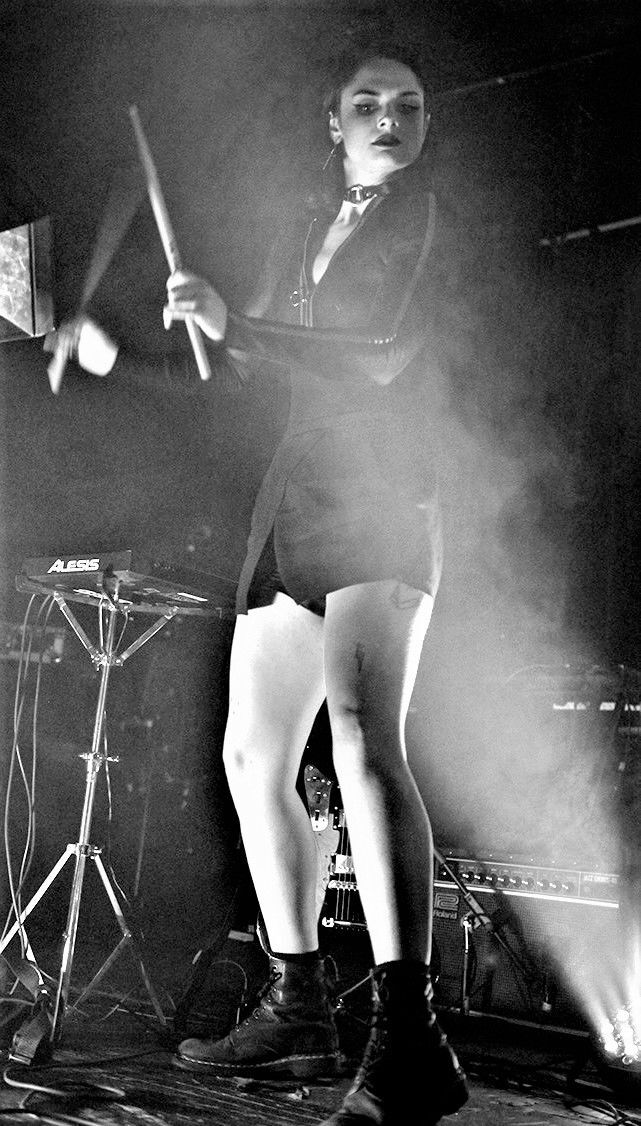 It's no surprise that music, as an art form, is linked to culture, which includes social behaviors, clothing, literature, dance, and more.
Examples you may have seen include festivals like Woodstock, Lollapalooza, and Burning Man which attract fans who identify with a certain type of music and wear hippie or '60s style clothing.
The same can be said of Gothic music, today's strand in our ongoing review of musical genres.
Gothic music is a type of post-punk sound that emerged around 1980 in the UK, starting with a group called Bauhaus.
But music journalists had already applied the term "gothic" in the 1960s to dark-themed American groups like the Velvet Underground, with their songs "Waiting for the Man" and "Heroin"; and The Doors, with "Five to One", "Strange Days" and "Riders on the Storm".
Likewise, the Bauhaus, with its tune "Bela Lugosi's Dead", recognized as the first Gothic rock song, was a group that musically embodied themes of Gothic literature such as sadness, morbidity, tragedy and existentialism.
Just as hippie music can be described with artists such as the Grateful Dead, Jefferson Airplane, Jimi Hendrix and Donovan, Gothic music took off with the Bauhaus, followed by Fields of the Nephilim, Joy Division, The Cure and Siouxsie and the Banshees.