"Jesus Christ Superstar" Featured By High School Musical Drama Class Next Month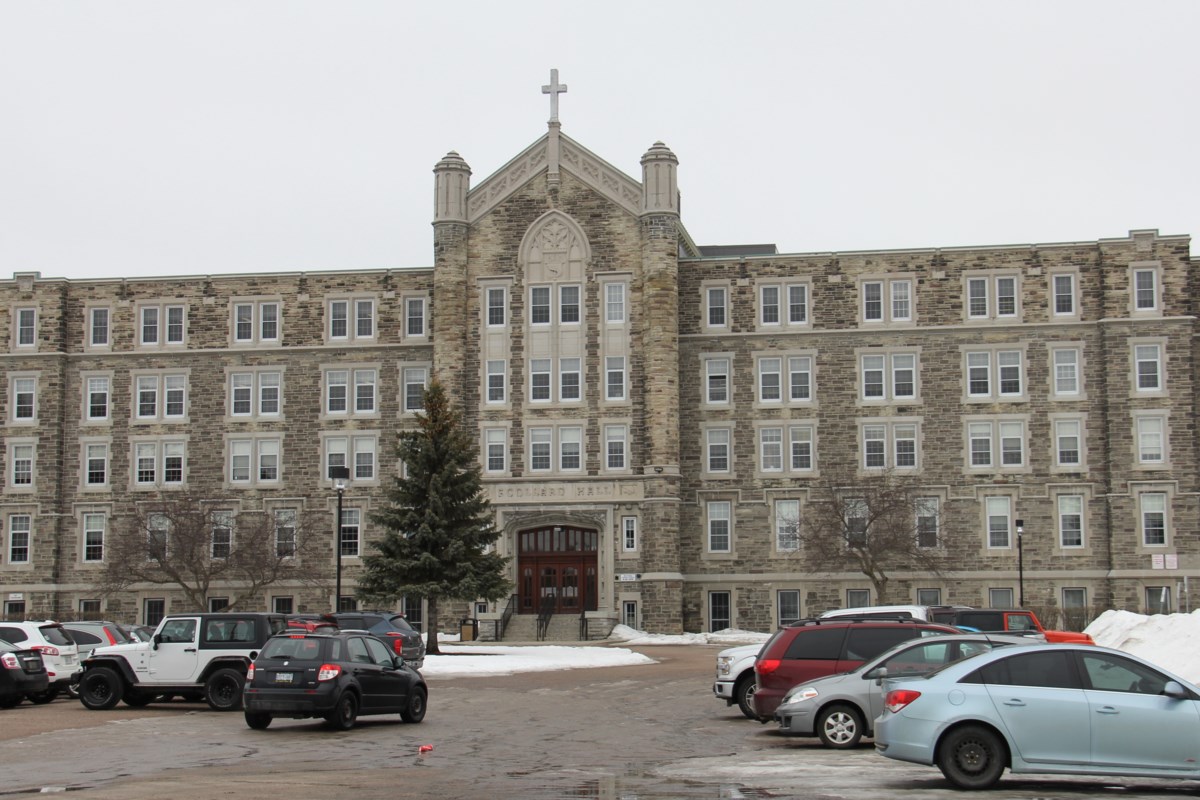 "I love all music and it was nice to learn the songs my parents have sung at home all my life"
This fall, the students and staff of the Bears Musical Theater program at St. Joseph's Scollard Hall worked hard to prepare a special performance of the hit Broadway classic: "Jesus Christ Superstar."
The musical theater class invites members of the community to view the production in the comfort of their homes on Friday December 10 and Saturday December 11, according to a press release.
"While nothing beats a live performance, we are very proud of the work of our students, who have created something really special," says Brian Overholt, music professor at SJSH. "In this time when everything seems to be turned upside down, we felt that we had a duty to offer our students the opportunity to take a course that they love so much.
Jesus Christ Superstar is a rock opera with the music of Andrew Lloyd Webber and words of Tim Rice. It is loosely based on the Stories from the Gospels of the last week of Jesus' life.
"I love all music and it was nice to learn the songs my parents sang at home all my life," says Genevieve Dunn. "We had a lot of fun rehearsing to perform in front of a camera, instead of a live audience again this year. It was a different challenge for us as a musical theater class, but we had to get creative in new and exciting ways. "
Morgan McCarthy is the Grade 12 stage manager.
The planning and facilitation of this musical theater production followed all improved health and safety protocols, including daily self-screening, student cohort and masking requirements, confirms Overholt.
Staff also monitored the local protocol for extracurricular activities and theatrical performances.
Jesus Christ Superstar is available on video on demand on December 10 and 11.
Tickets can be bought here.