Letter: Thank you for the support of the Berkshires Academy for Advanced Musical Studies | Letters to the Editor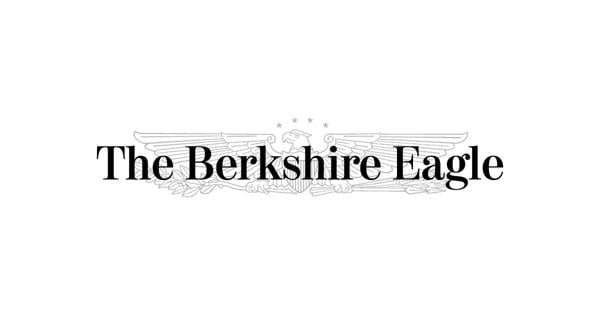 To the Editor: I am writing to express my deepest thanks to all who have been so helpful over the past few months in supporting and supporting the work of the Berkshires Academy for Advanced Musical Study.
BAAMS is a 501(c)(3) tax-exempt organization. Beginning with our incredible Board of Directors, led by President Ted Wesley, Secretary Michelle Daunais and Treasurer Maria Isotti, we saw the mission of BAAMS – to provide high-level music education for students ages 12-18 – supported and celebrated by our responsive and caring board members. Our board approaches every decision and event seriously with a level of dedication and commitment to our students, faculty, and staff that guarantees success.
With grants from Guardian Life, Takeda, donations from Lyn and Ron Mason, Ed and Pam St. John, Michelle Daunais and Rick Seto, and donations from businesses, organizations and individuals in Berkshire County and beyond. Beyond that, BAAMS continued to provide affordable after-school music education and our Jazz Band Day Camp in August. This year we have expanded our faculty from six to a total of 10, teaching trumpet/brass instruments, drums, saxophones, piano, guitar and bass, music theory and now songwriting, vocals, track production and electronics. Our students learn from a diverse, world-class faculty not only to play the instrument or instruments of their choice, but also to compose, improvise, and produce original musical compositions.
We are grateful to everyone who attended the Bowling Battle of the Bands held for BAAMS at Greylock Bowl, coordinated by Misty Blues Band, featuring Whiskey City, Hotshot Hillbillies, Sample the Cat, the Diego Mongue Band and the Barons of Becket. Many thanks for the donation from the Misty Blues Band (the winners) and everyone who helped sell and buy 50/50 raffle tickets, our first ever. Special thanks to Bob Cellana, Dennis St. Pierre, Braden Collins, Kurt and Joey Collins, Kelly Cross, Sandy and Jim Daunais and many more for their help in selling raffle tickets.
We appreciate those who joined in the festivities including Michelle Daunais, Kelly Cross, Maria Isotti, our General Manager Richard Boulger, Braden Collins and Sandy and Jim Daunais. To learn more about our Music Lessons Empowering Young Musicians, please visit the BAAMS website, berkshiresacademyams.org, or send a check to BAAMS at 529 Main St., Williamstown, MA 01267. 15-19.
Jane ForrestalWilliamstown
The author is Director of Development at Berkshires' Academy for Advanced Musical Studies.