'Lion King' tickets will go on sale Friday for the musical Saenger in October and November | Entertainment/Life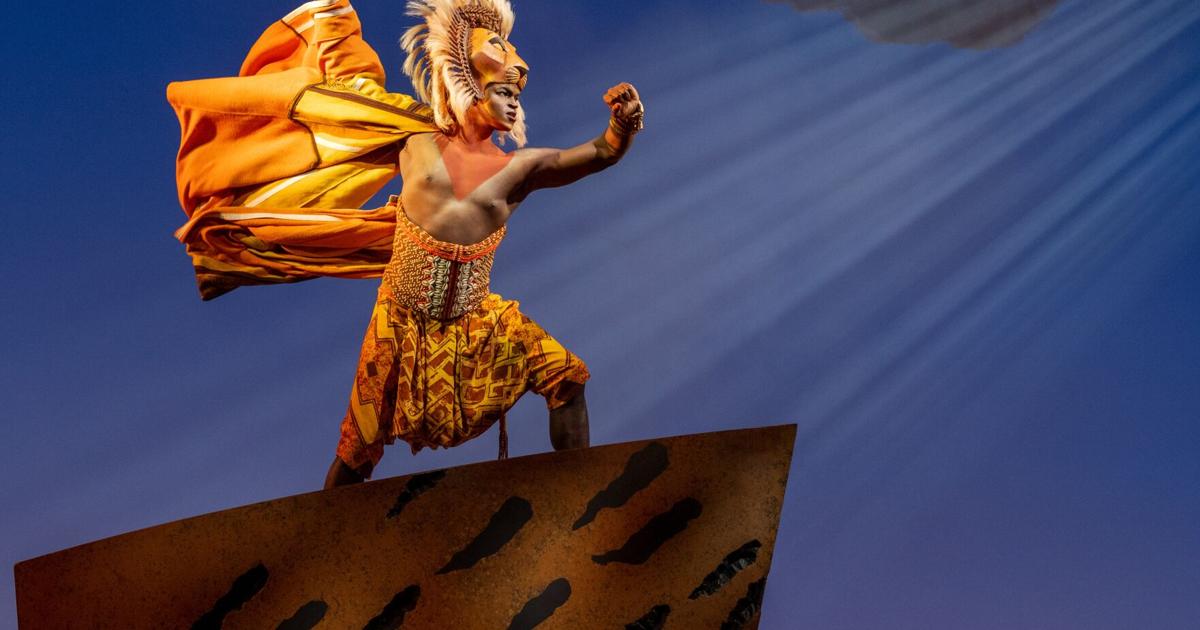 Tickets go on sale at 10 a.m. Friday for "The Lion King" at the Saenger Theater with performances October 27 through November 27. 13.
The hit, multi-Tony Award-winning live theatrical performance is based on Disney's animated story of Simba, Nala, Rafiki, Scar, Timon and Pumbaa which won Oscars for music.
Tickets will be available at the Saenger Box Office at 1111 Canal St., New Orleans or online at broadwayinneworleans.com.
Tickets start at $27.
Performances will be at 7:30 p.m. Tuesday through Thursday, 8 p.m. Friday and Saturday, 2 p.m. Saturday matinees, and 1 p.m. and 6:30 p.m. Sunday. The October 20 performance at 1 p.m. will have the American Sign Language option.
For nearly a quarter of a century, audiences have been enchanted by Julie Taymor's imaginative and innovative staging of the story of a young lion who feels responsible for his father's death, abandons his role as king and goes into the wild where he meets the comic duo of a meerkat and a warthog. But things in the Land of the Pride grow increasingly desperate as his uncle rules with an iron fist, assisted by horribly creepy hyenas. Can Simba take over the throne and save the day?
Set to a musical score by Elton John and Tim Rice, the show is filled with songs such as "Can You Feel the Love Tonight", "I Just Can't Wait to be King" and the opener "Circle of Life".
Visit saengernola.com for more information.