Musical mixtape with morning melodies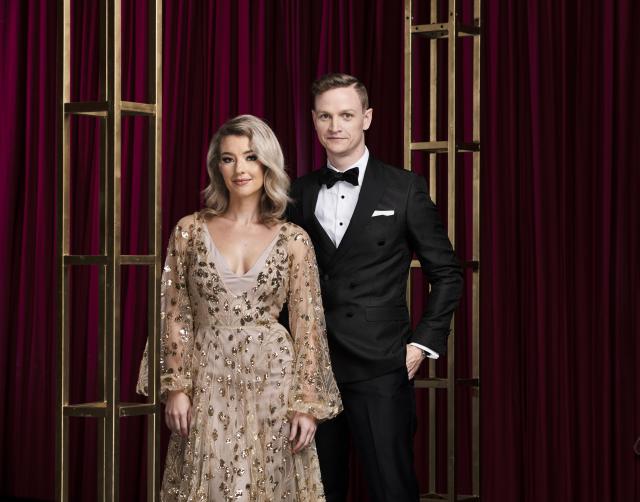 Star singers Luke Kennedy (The Voice Australia, The Ten Tenors, Swing On This) and Irena Lysiuk (Your Song, Are You Lonesome Tonight), unite with piano virtuoso Damian Sim, for a musical celebration of the golden hits of the contemporary music in May's Morning Melodies, Doré.
All that glitters is gold in this scintillating musical mixtape from the award-winning creators of Christmas Actually and There's Something About Music.
Journey with these world-class artists through a treasure trove of Hollywood and Broadway's most beloved soundtracks and relive iconic musical moments from your favorite movies and shows, including My Fair Lady, West Side Story, The Sound of Music, An Officer and a Gentleman, A Star Is Born and many more.
Promising sparkling original arrangements, powerful vocals and a pure gold setlist, Golden by The Little Red Company will dazzle and delight.
Golden will be performed on Morning Melodies at the Pilbeam Theater on Monday May 30 at 11am.
Tickets, priced at $20 for adults, $18 for seniors and $17 for Friends of the Theatre, are on sale now at the Pilbeam Theater box office, by phone on 4927 4111 or online at seeitlive. com.au
Free morning tea, courtesy of Brumby's Allenstown, Gracemere and Parkhurst, will be served from 10am.
Morning Melodies is presented by the Rockhampton Regional Council.