Registration is now open for STC Theater and Musical Theater classes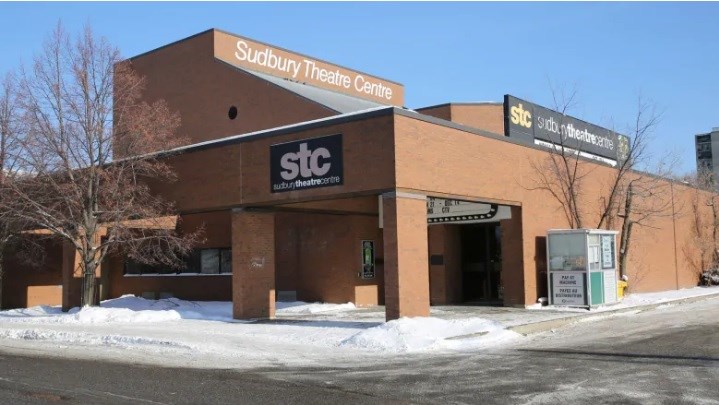 Registration is now open for the Sudbury Theater Center Winter Term Drama and Musical classes.
The nine-week winter term of classes begins on January 8, 2022 and ends with a recital to showcase the budding talents of these young performers.
"Academy classes are led by qualified instructors with extensive teaching experience," STC said in a press release. "Students are exposed to a wide range of games, exercises and experiences suitable for all skill levels."
STC also said that in addition to helping performers hone their performing skills, the classes help "build self-confidence and problem-solving skills and foster creative and critical thinking."
Classes will take place on Saturday as follows:
Discovery Theatre: 8 to 10 years old – 10 a.m. to 11:15 a.m.
Discovery of the Musical Theater: 8 to 10 years old – 11:30 a.m. to 12:45 p.m.
Development of Musical Theater: 11 years and up – 10 a.m. to 11:15 a.m.
Development Theater: 11 years and up – 11:30 a.m. to 12:45 p.m.
"Classes will be held at STC in spaces that allow for appropriate physical distancing. Masks must be worn inside the building," STC said. "Hand sanitizer will be available throughout the building and in restrooms, which will be cleaned between classes."
Although classes are offered in person, this could change based on public health guidelines. If changes force the cancellation of in-person activities, classes will be completed in an online format.
Registration discounts apply when booking more than one class or registering multiple children in the same family. For more information, including registration forms, visit SudburyTheatre.com, email [email protected] or call 705-674-8381 ext. 21.