Studying the Musical Abilities of US Presidents News Lafayette College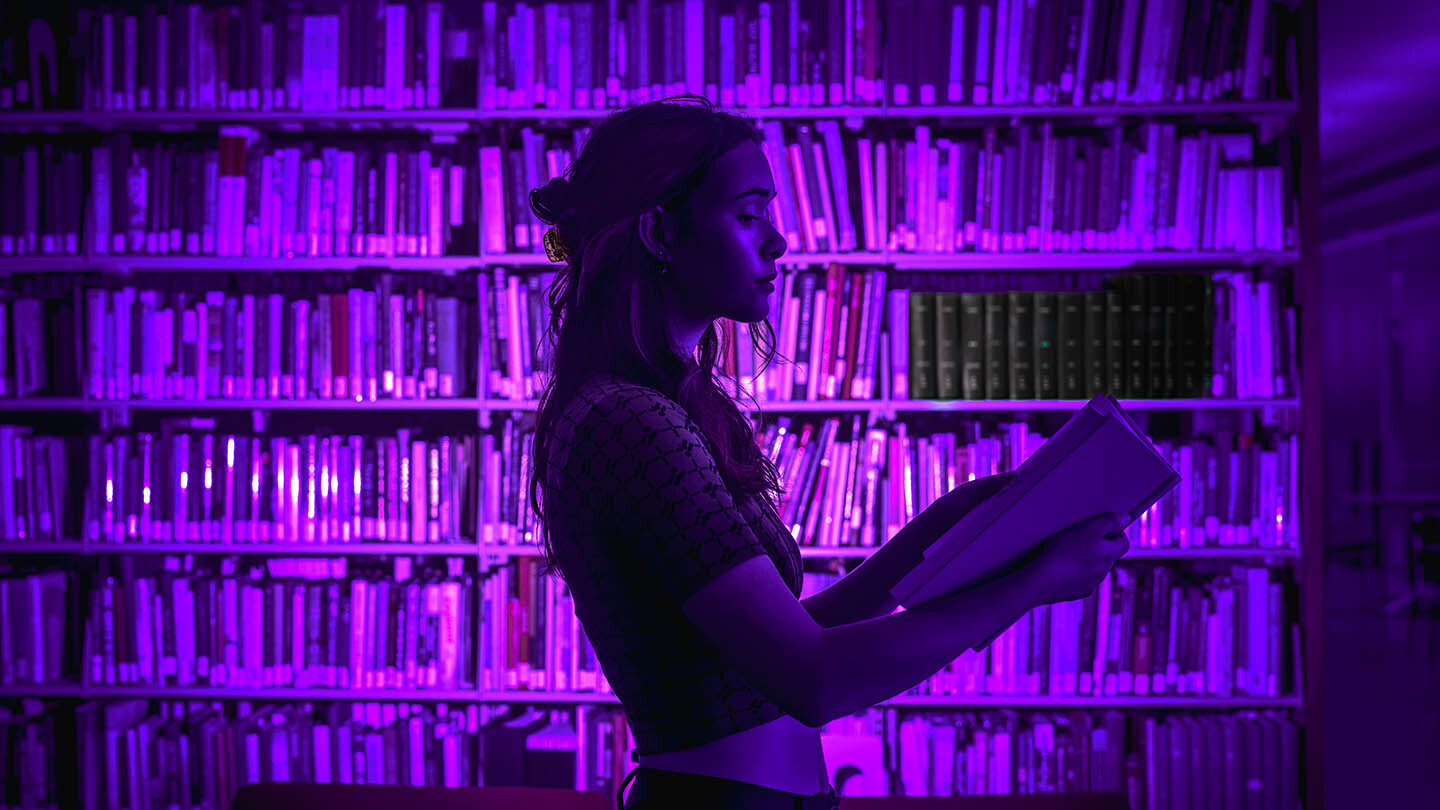 Each summer, Lafayette College students have the opportunity to participate in meaningful academic experiences outside of the classroom. Students selected as EXCEL Scholars engage in collaborative research projects with Lafayette faculty, improving their academic skills and developing other skills that will be useful in postgraduate education and careers. This summer, we're spotlighting several scholars who are working on hands-on, collaborative research projects with professors and other students.
Research student : Samantha Semsel '25
Major(s):
Government and Law and Philosophy
Advise: Jorge Torresassociate professor of music
Why I chose this topic:
What really interested me was to realize how much music, especially in certain societies, differentiated classes and distinguished one class of people from another. For example, Thomas Jefferson was an avid violinist and came from Southern Virginia society, but with this hobby came European glamour. There were presidents who didn't play music, but they learned to shoot guns and ride horses, while other presidents went to private schools, came from wealthy families, and were able to do things that others could not do. Also, another thing that interested me is how music has been used to sway public opinion of some presidents. For example, Bill Clinton played the saxophone to try to get people to identify with him and vote for him, because that side of him made him seem more likeable. Richard Nixon loved music so much that he composed classical music. Finally, I considered what socio-political aspects fall under the interest in music? For example, why is it socially acceptable for certain musical artists to come to the White House to perform or to participate in an event? Why has it been controversial that certain music is played at the White House? Some presidents introduced dancing to the White House in the late 1800s and early 1900s, which was considered risky or taboo.
What did you like about doing research this summer for this project?
I study government and law, and I also play the flute and the piano. I spend 25 hours a week researching topics that really interest me. I've known since eighth grade that I wanted to major in law, and it's a really interesting way to look at the ways in which government and music overlap. Being an EXCEL fellow is so exciting because I have the opportunity to get paid for research that I would actually be doing on my computer, on my own, if I weren't part of this project.
"I also discovered information that taught me political strategy, in terms of certain artists who were invited to the White House. For instance, [pop star] Olivia Rodrigo was invited to the White House [during President Biden's term] to talk about the importance of the COVID-19 vaccine. It was a political strategy to connect with a younger audience.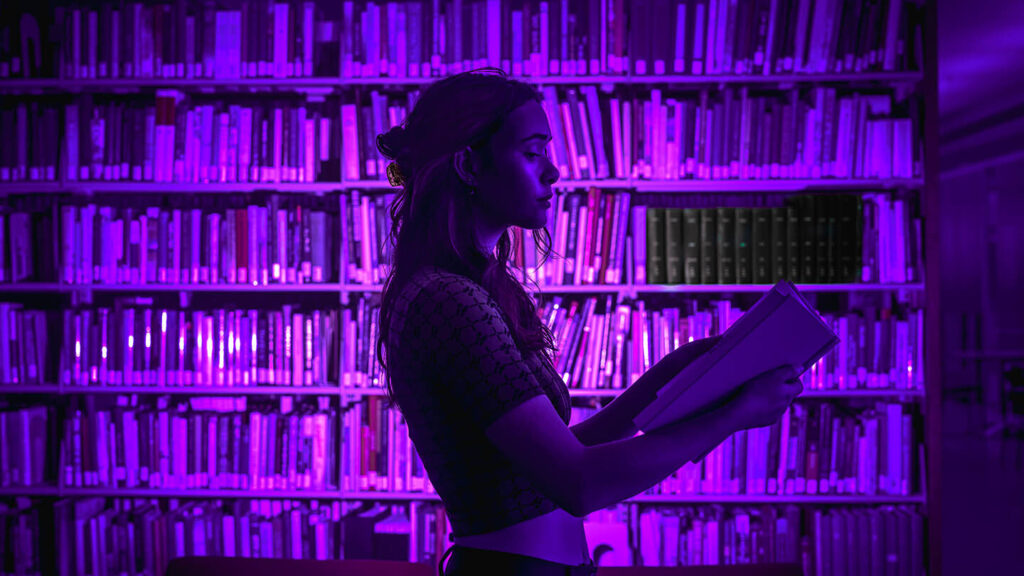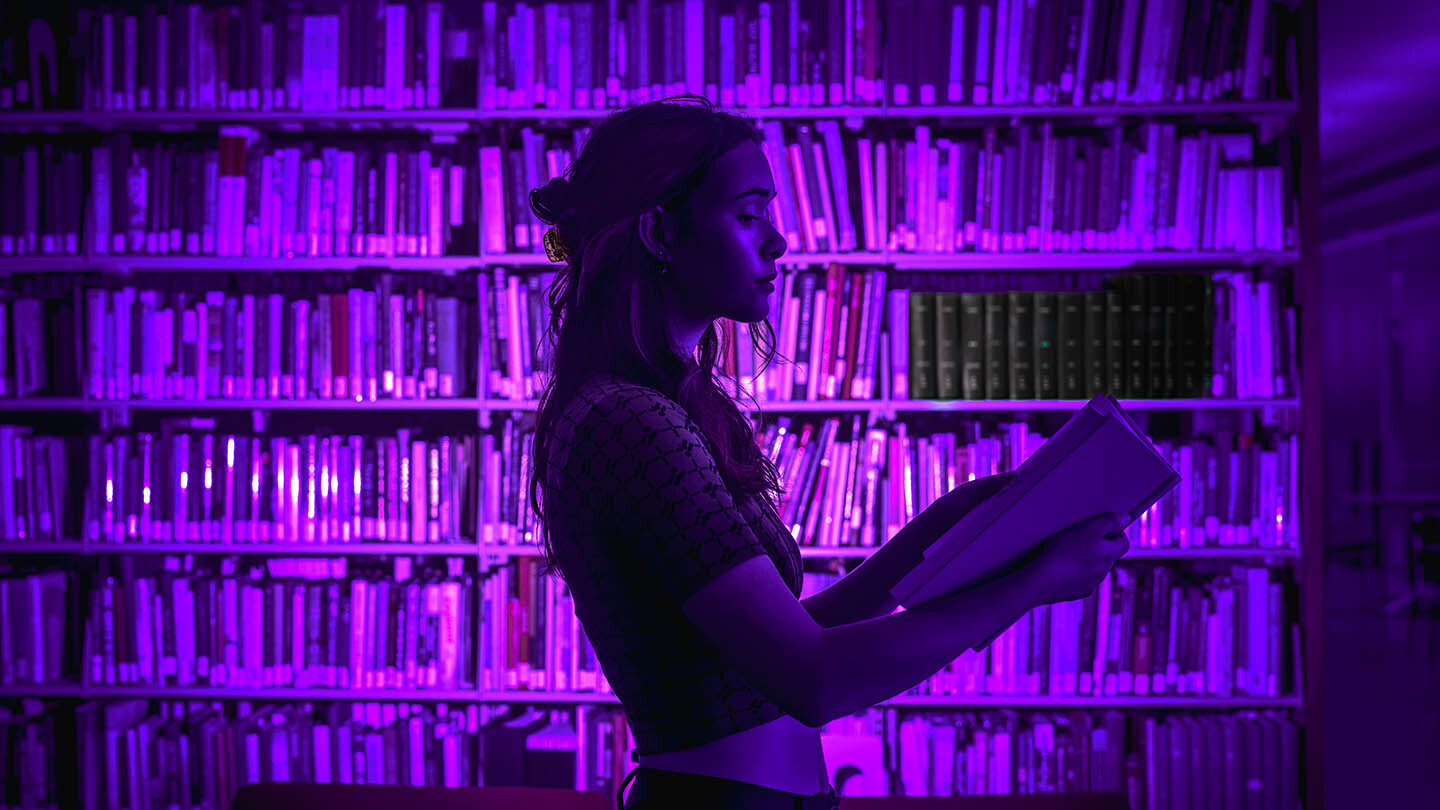 Are you going to continue the research beyond this summer?
Yes, I will continue to balance research with my coursework once the new semester begins.
What other interesting facts did you discover that could be included in researching the book?
It is difficult to isolate this information and limit it to the presidents. So we look at the first family and whether the presidents' wives and children had musical interests or musical backgrounds. For example, George Washington's granddaughter, Nellie Custis, was very proficient at the piano. We also take a look at how companies that created musical instruments got their products into the White House. James Madison never played the flute, but he received a crystal flute from Claude Laurent, who was an influential flute maker. Then the modern flute became heavily influenced by this flute maker.