There are 3 sides to my musical history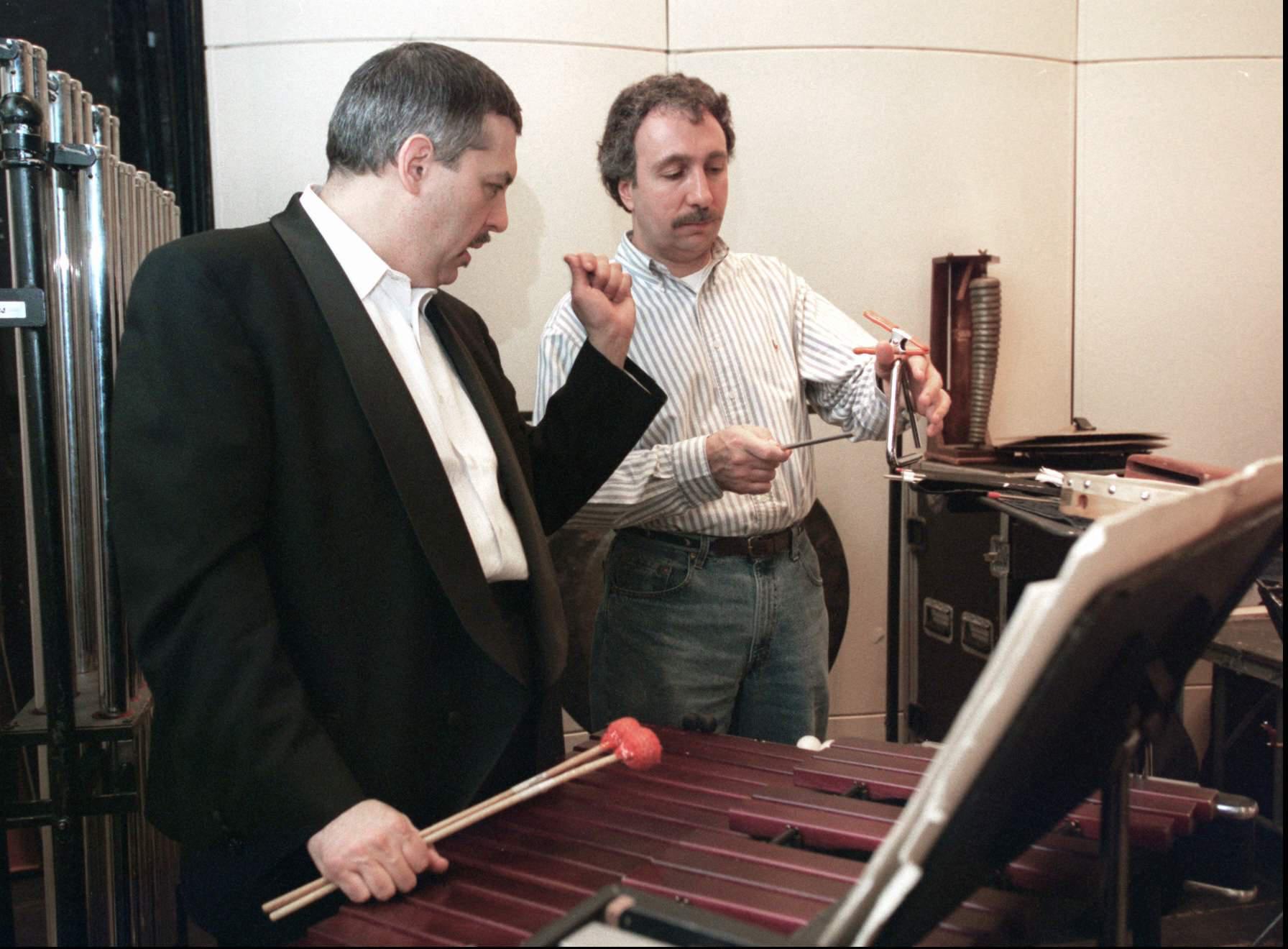 When I think of the legendary concerts in music history – the Beatles at Shea Stadium; Jimi Hendrix, Janis Joplin and other rock giants at Woodstock; me as a guest triangular player for the Stamford Symphony Orchestra – the one I remember as the greatest was my granddaughter Chloe's third grade recorder concert recently held in the cafeteria from his primary school.
I'm not the kind of person to honk my horn myself – except, of course, the one on my car – but I will honk Chloe's. Or I would if I could play it. Still, his performance deserved a Granny Award, which is named after my wife, Sue, who happens to be the maestro's grandmother.