Tickets on sale Friday for 'Menopause the Musical' | Entertainment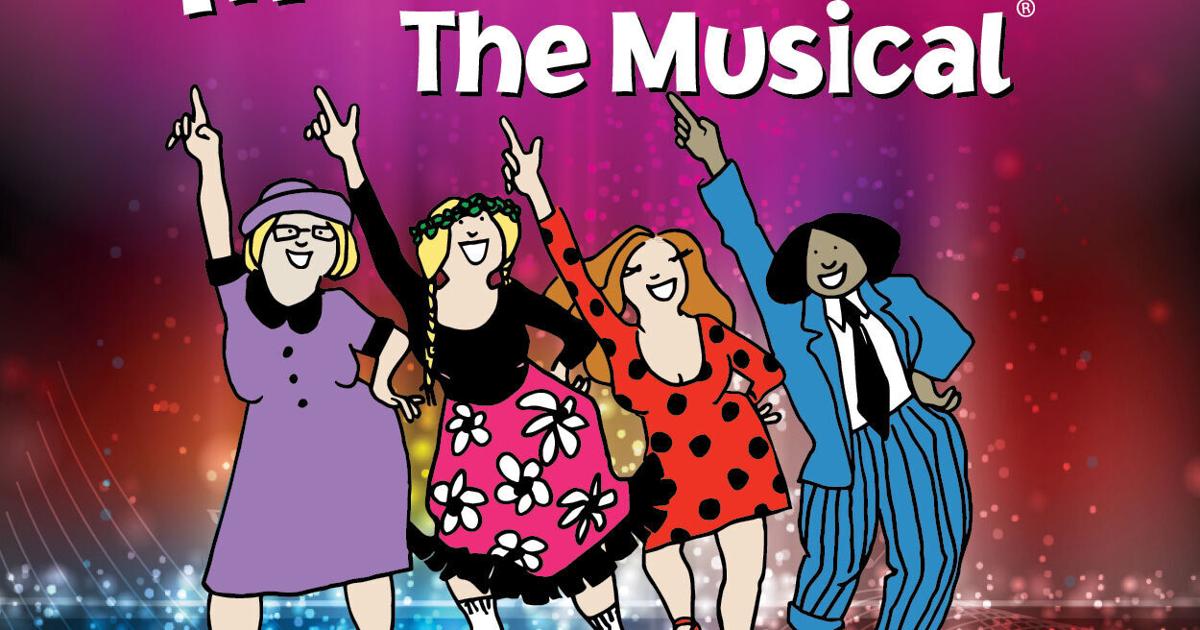 Journal staff

Tickets go on sale Friday for "Menopause the Musical," which premieres Oct. 8 at the Monument in Rapid City. Tickets can be purchased at themonument.live or by calling 1-800-463-6463.
"Menopause the Musical" is a groundbreaking celebration of the women who are on the cusp, in the middle of, or survived "The Change." Now celebrating more than 20 years of empowering women through a hilarious musical, 'Menopause The Musical' has become a 'grassroots' movement of women dealing with life adjustments after 40 by embracing and kissing.
In a department store, four women meet while buying a black lace bra at a lingerie sale. After noticing similarities between them, the actors joke about their horrible hot flashes, mood swings, wrinkles, weight gain and more. These women form a sisterhood and a unique bond with the wider public as they rejoice in celebrating that menopause is no longer "The Silent Passage".
Created to celebrate the women who find themselves at any stage of "The Change," this 90-minute production has audiences up from their seats and sing along to parodies of classic pop songs from the 1960s, 70s, and 80s.
"Menopause the Musical" is presented by GFour Productions, winner of 56 Drama Desks and 49 Tony Awards. For more information, visit MenopauseTheMusical.com.