Two versions of Bach's intense musical experiences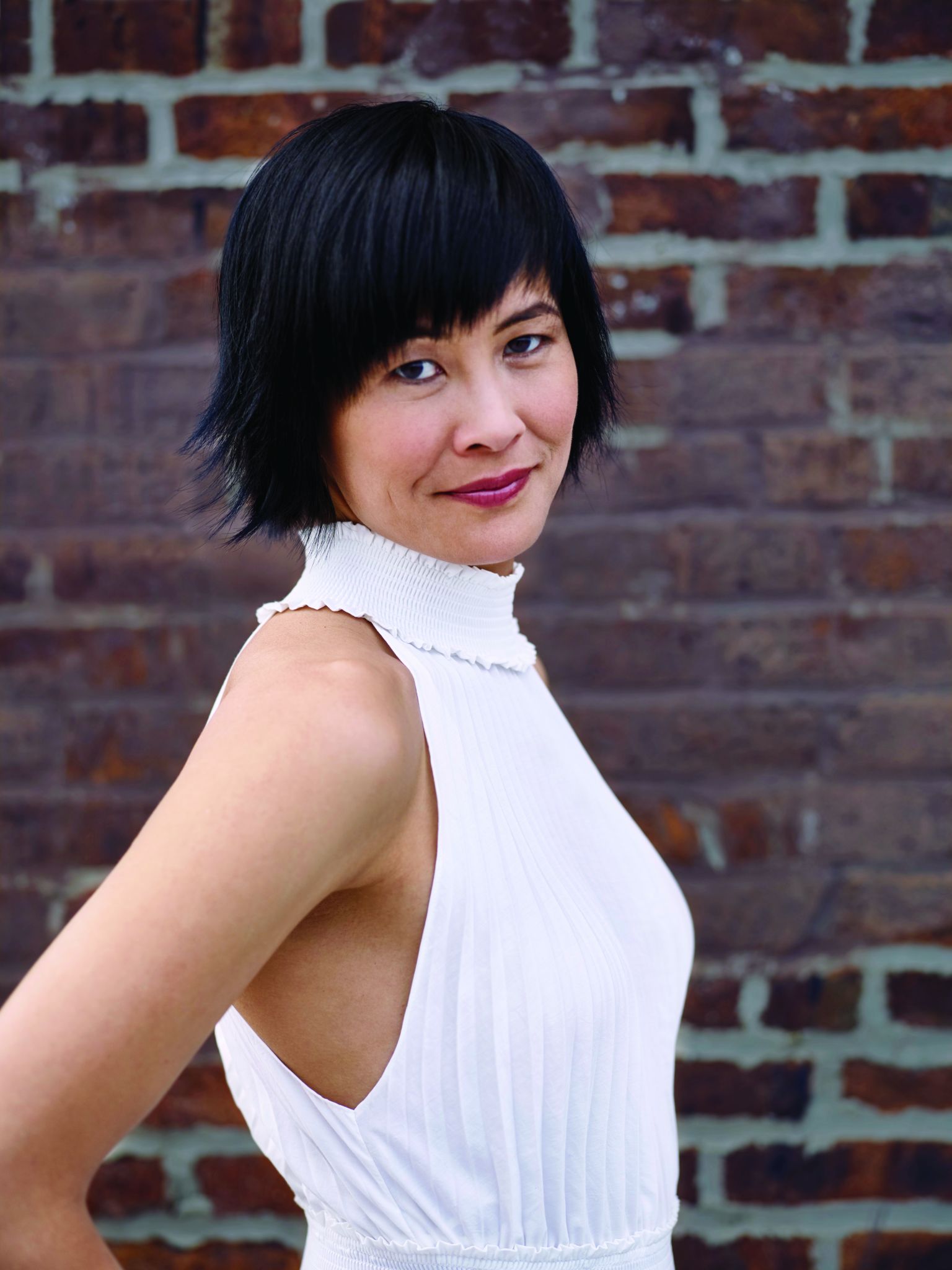 Last month, on two consecutive Sunday afternoons at the Union College Memorial Chapel, the solo string players made deep and prolonged journeys in the music of JS Bach. On November 14, violinist Jennifer Koh performed the complete solo sonatas and partitas, and on November 21, Oliver Herbert performed the six suites for solo cello. The concerts were presented by Capital Region Classical. Lasting approximately three hours, each recital proved to be an extraordinary display of courage on the part of the respective artists as well as a test of the listener's ability to grasp all the details and nuances that unfolded. .
Right out of the door there was a palpable electricity in Koh's game and the rapid succession of ideas, gestures and articulations gave him plenty to work on. Bach set a standard for achieving the effect of harmony and counterpoint from a single musical line and it was fascinating to watch this unfold, especially in the fugues that accompanied each of the sonatas. The Presto that ended the First Sonata was moving at breakneck speed.