What rules surround flying with musical instruments?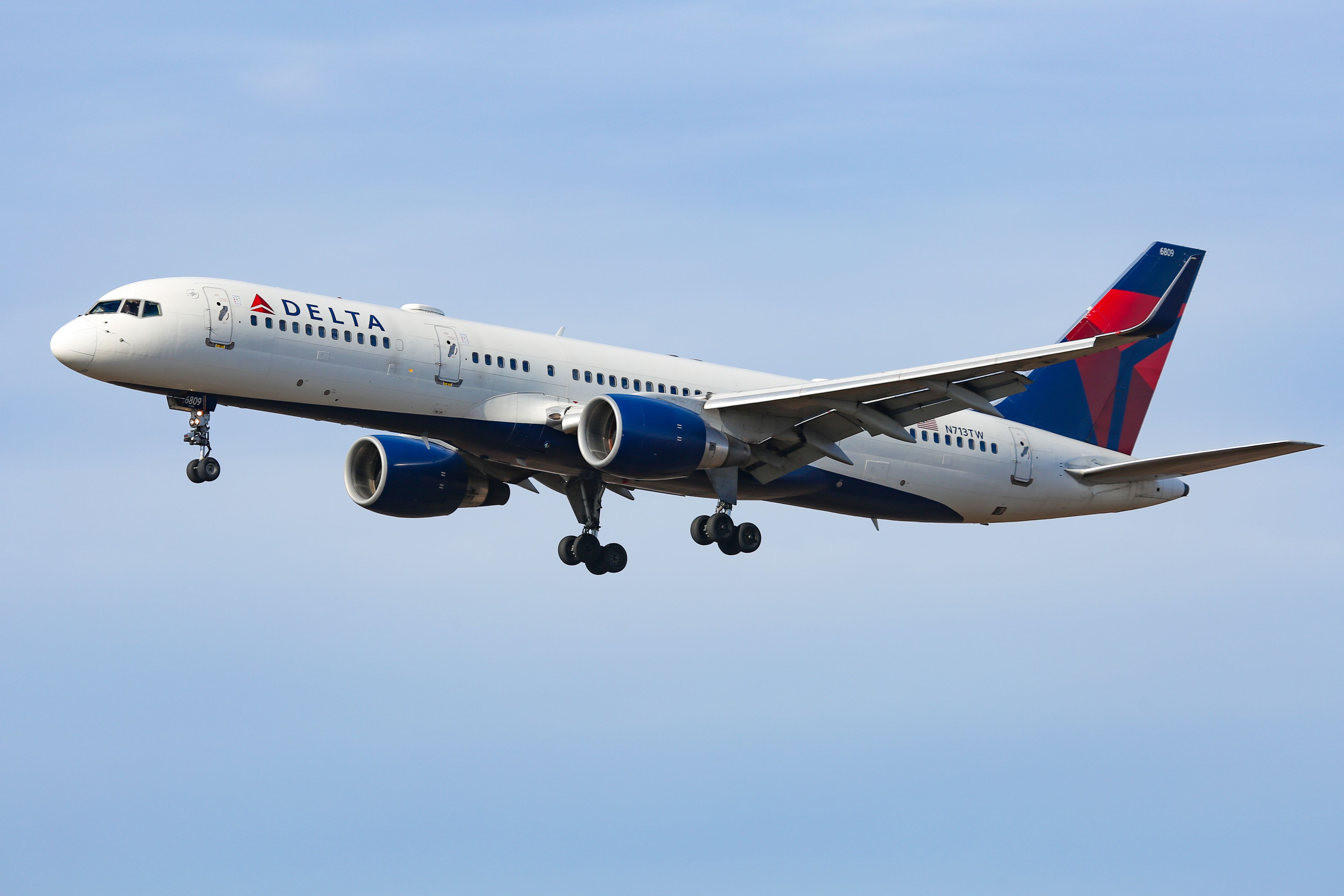 "Your instrument is one of the most valuable and important tools in your musical career. Damage and/or destruction can lead to missed performances and/or a long-standing dissociation between you and your valuable work tool. " chamber-music.org indicates in its Guide to flying with musical instruments. For experienced professional musicians who travel for their work, this is already well known. But for those who might not travel with an instrument, what kind of rules are in place to protect these valuable tools?
Rules established by the US Department of Transportation
Generally speaking, the rules regarding flights with musical instruments vary from airline to airline, as do travel with pets. However, some civil aviation authorities (and/or their respective governments) have established broader rules to ensure a level playing field across the industry. This is the case in the United States.
In February 2012, the United States Department of Transportation (DOT) enacted the FAA Modernization and Reform Act of 2012. In this official act, Section 403 notes that US air carriers are required to accept musical instruments on their passenger flights either as carriage on baggage or checked baggage, provided certain conditions are met. A summary from the US government's Federal Register notes that the passage in Section 403 is "Congress's Response to the Difficulties Experienced by Musicians in Transporting Their Instruments During Air Travel."
A general consensus for cabin instruments
Although airlines may be free to set their own policies in the absence of a rule set by the respective civil aviation authorities, most airlines seem to have a similar policy. Generally speaking, small instruments can be treated as carry-on luggage, with smaller ones being considered personal items that can fit under the seat in front of the passenger.
Slightly larger instruments can fit in the luggage bins, but this will count towards the travel allowance. The biggest variance between airlines will be this category – as each airline has different dimensions for what is considered a small instrument. For British Airways, the size of the suitcase must not exceed 80 x 45 x 25 cm (31 x 18 x 10 inches) with no specified weight limit. For Virgin Atlantic, however, the figures are 23 x 36 x 56 cm (or 9 x 14 x 22 inches) while being 10 kg (or 22 lb) or less. It is therefore very important to check an airline's policy before booking a flight.
Airlines have different policies for instruments. Photo: Getty Images
Too big for the top tray
Where an instrument is too large for the overhead compartment but can still fit in a passenger seat, an option accepted by many airlines is for the passenger to pay for an additional seat to accommodate the instrument. This is generally the case for cellos and guitars.
Unfortunately, as the late cellist Lynn Harrell discovered in 2012, your instrument can't collect loyalty points the way a human would to buy a seat and travel with the airline. Since this particular story predates the launch of Simple Flying, it's a story we can hopefully cover in the future!
Finally, instruments too large to fit in a passenger seat will simply have to be carried as checked baggage. Naturally, these instruments will need extra protection (and plenty of "fragile" stickers) to survive the cargo hold conditions.
Have you ever flown with a musical instrument? What was your experience like? Share it with us by leaving a comment.
SriLankan Airlines plans long-term jet leasing strategy causing consternation among MPs
Read more
About the Author